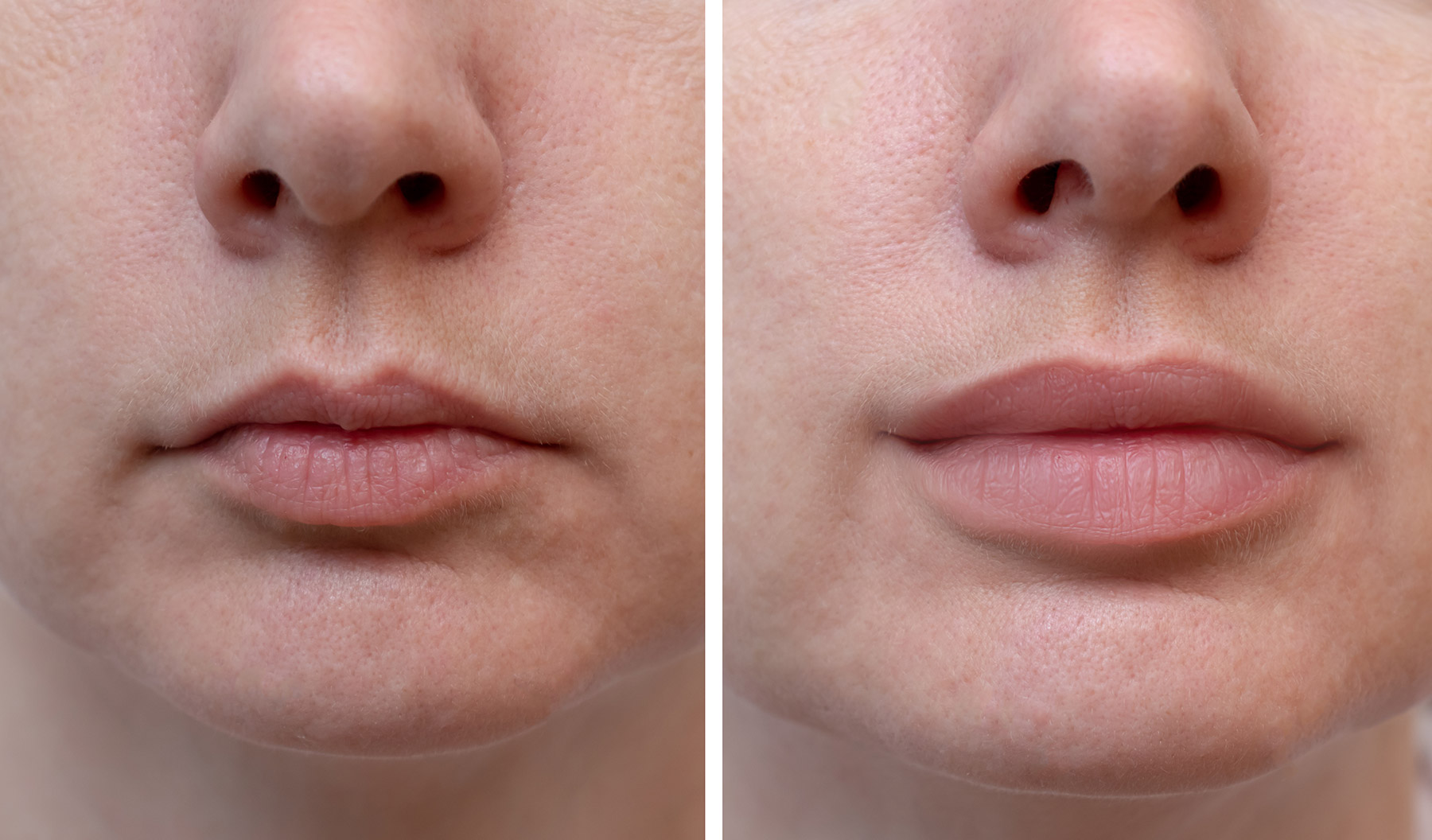 15 Aug

Lip Filler

Lip filler is one of the most requested procedures in our practice. Like the rest of our face, the lips are prone to volume loss over time. When adding filler to the lips it is especially important to respect the anatomy and proportions of each individual's unique face – not every face will look right with "Kylie" lips! Lip filler typically lasts anywhere from 9 to 12 months, and most patients require at least one syringe of filler. Accurate placement of the filler is much more important than the total volume of filler added – so ensuring your injector is well versed in lip injections important to avoid an unnatural look.

The lips have a rich blood supply, and injections can be accompanied by bruising, swelling, and filler clumping — though these typically resolve spontaneously after 1-2 weeks. In rare instances the filler can be dissolved if needed. We take pride in making the procedure as comfortable for you as possible, and this often means using a combination of numbing creams, nerve blocks, and/or injecting with a canula.

Give us a call today if you're interested in learning more!