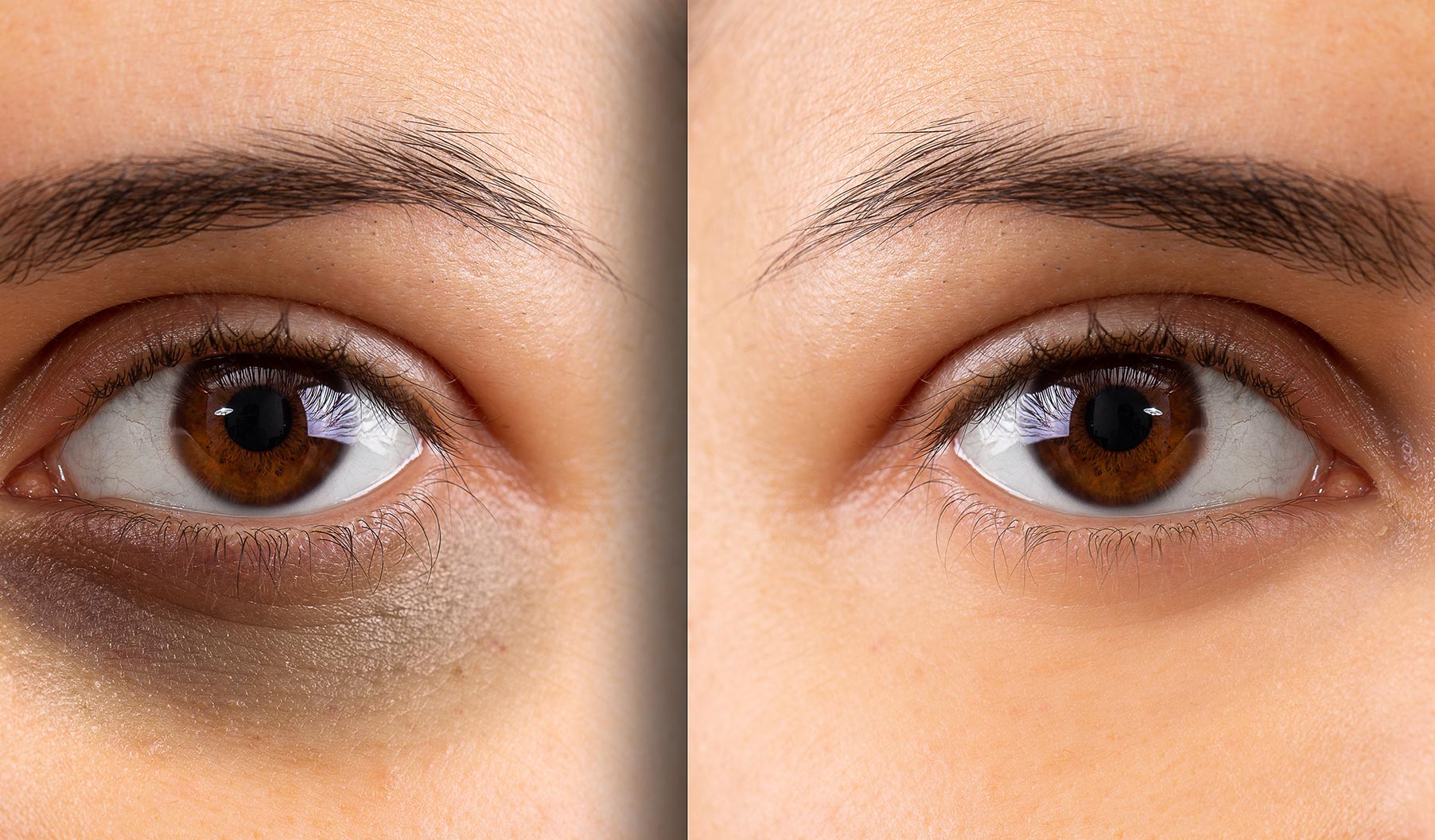 09 Dec

Dark Circles

"Dark circles" around the eyes are a very common issue we encounter in our practice. Unfortunately, this common scenario can be very difficult to treat. The area around the eyes can take on a darkened appearance for many reasons. In some cases, the extremely thin skin of the eyelids is partially transparent – allowing people to see "through" the eyelids to the underlying muscle and blood vessels which have a darker appearance. In other cases, the eyelid skin itself may become hyperpigmented related to sun exposure, genetics, or other causes. Lastly, in many patients the eyes begin to take on a "sunken" appearance over time with volume loss, resulting in a "shadowing" effect around the eyes.

This list of causes is not exhaustive as we all know that poor sleep, swelling from allergies, and frequent eye rubbing can also result in "dark circles." The treatment really depends on the underlying causes. In some cases, using injectable fillers can dramatically improve the appearance. In other cases, the skin itself may need to be treated with topical creams or chemical peels, and/or a light-energy based device like a laser or IPL machine. Frequently multiple treatment modalities are needed to obtain the best results.

While these "dark circles" can be difficult to eliminate completely, we can almost always improve them!